Thinking of taking up winter running? It may be cold out there, but that doesn't mean you have to stop enjoying the great outdoors! If anything, winter can be one of the most inspiring times to get out and enjoy the beauty of nature around you. Plus, a cold weather run gives you that glorious excuse to enjoy a hot drink when you get home. Ideally seated around a fire with those you hold most dear!
That said, we thought you might need a bit of evidence first. We promise these 10 winter runners won't disappoint and might just get you into winter running yourself!
1. thehilaryann
Thehilaryann tells her trail running story through majestic landscapes, complete with snow-kissed pine trees and glowing sunrises.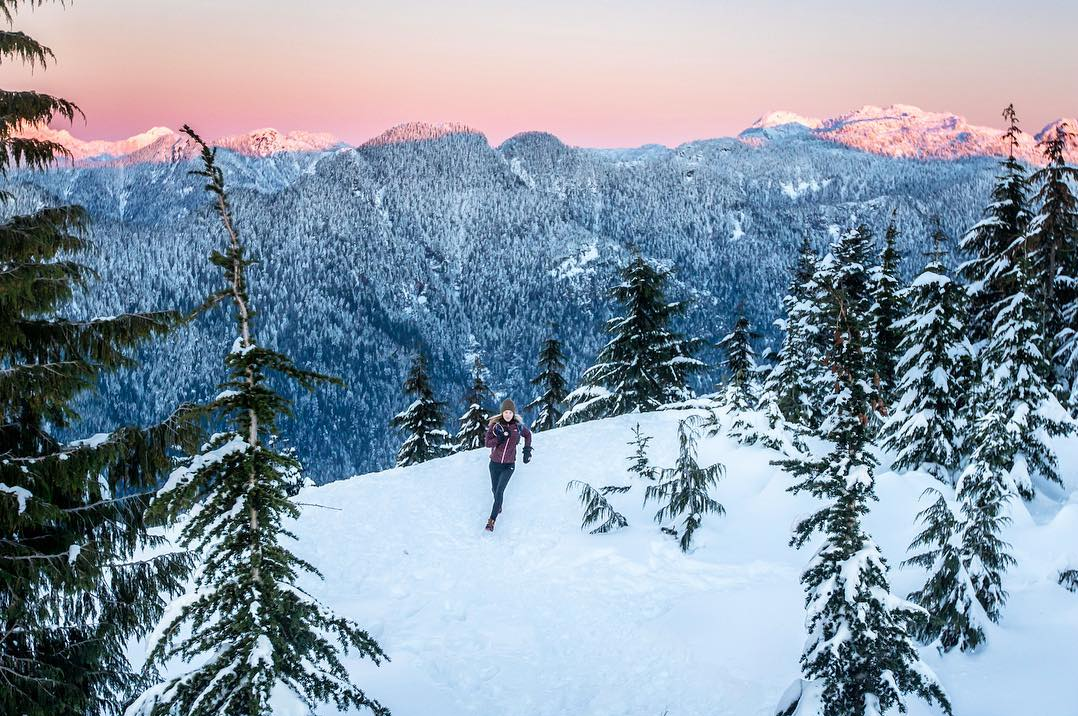 2. davidlaney12
Davidlaney12's snowy runscapes transport you right into his runs. You can't help but feel like you're part of the journey.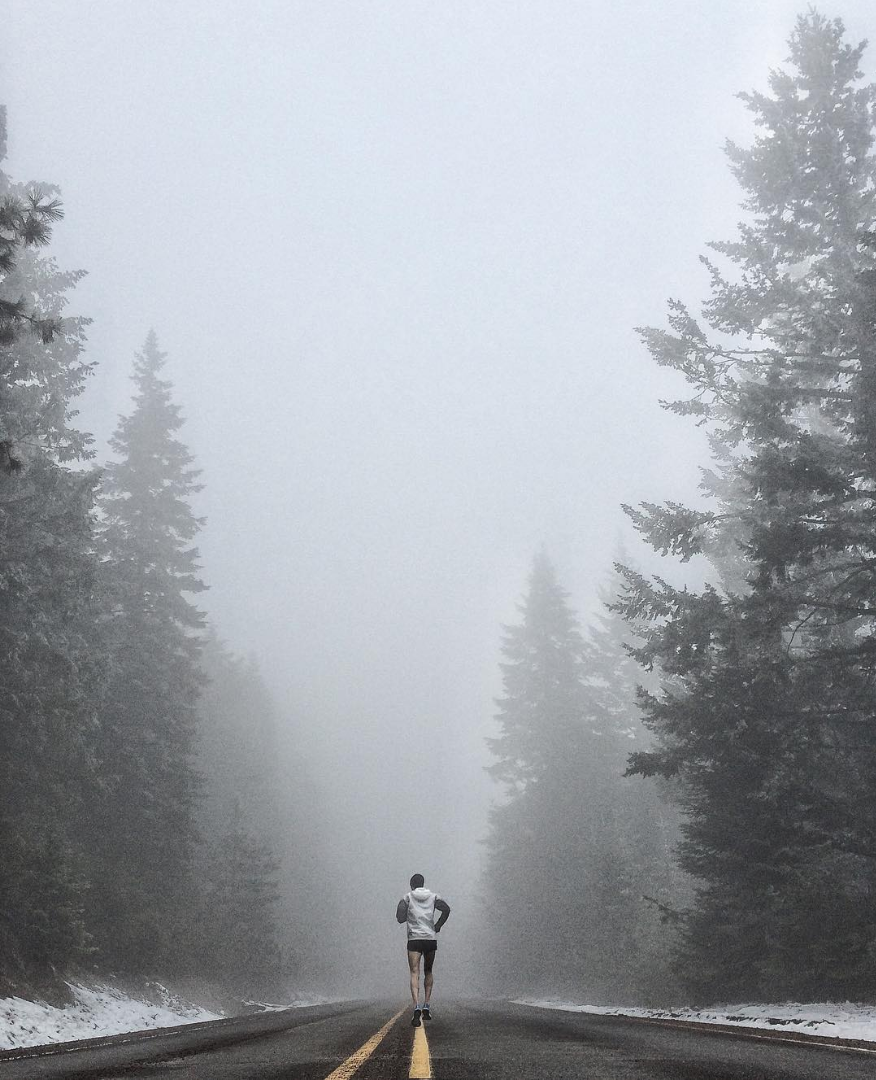 3. bernartwood
Professional videographer, bernartwood, documents her fairytale-like runs through the countryside of Norway and Czech Republic.
We love Colarado-based tcup_half_full's epic adventure photos year round, but her recent wintery runs really inspire us to get out and see more on every run.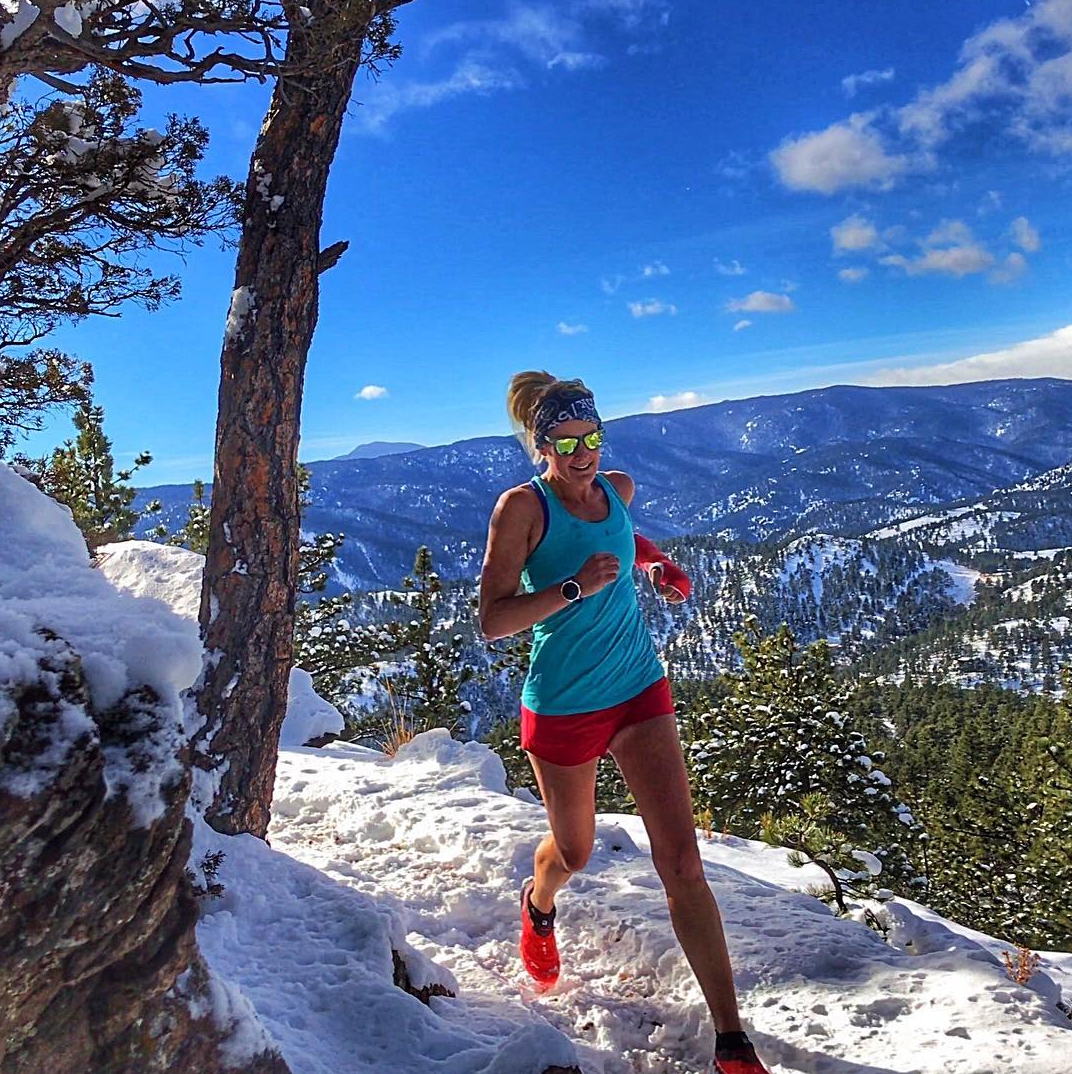 5. runwithtara
Tara runs in Utah's Northern Mountains and takes us along for every step. We especially love this sunset bouncing off her snowy trail.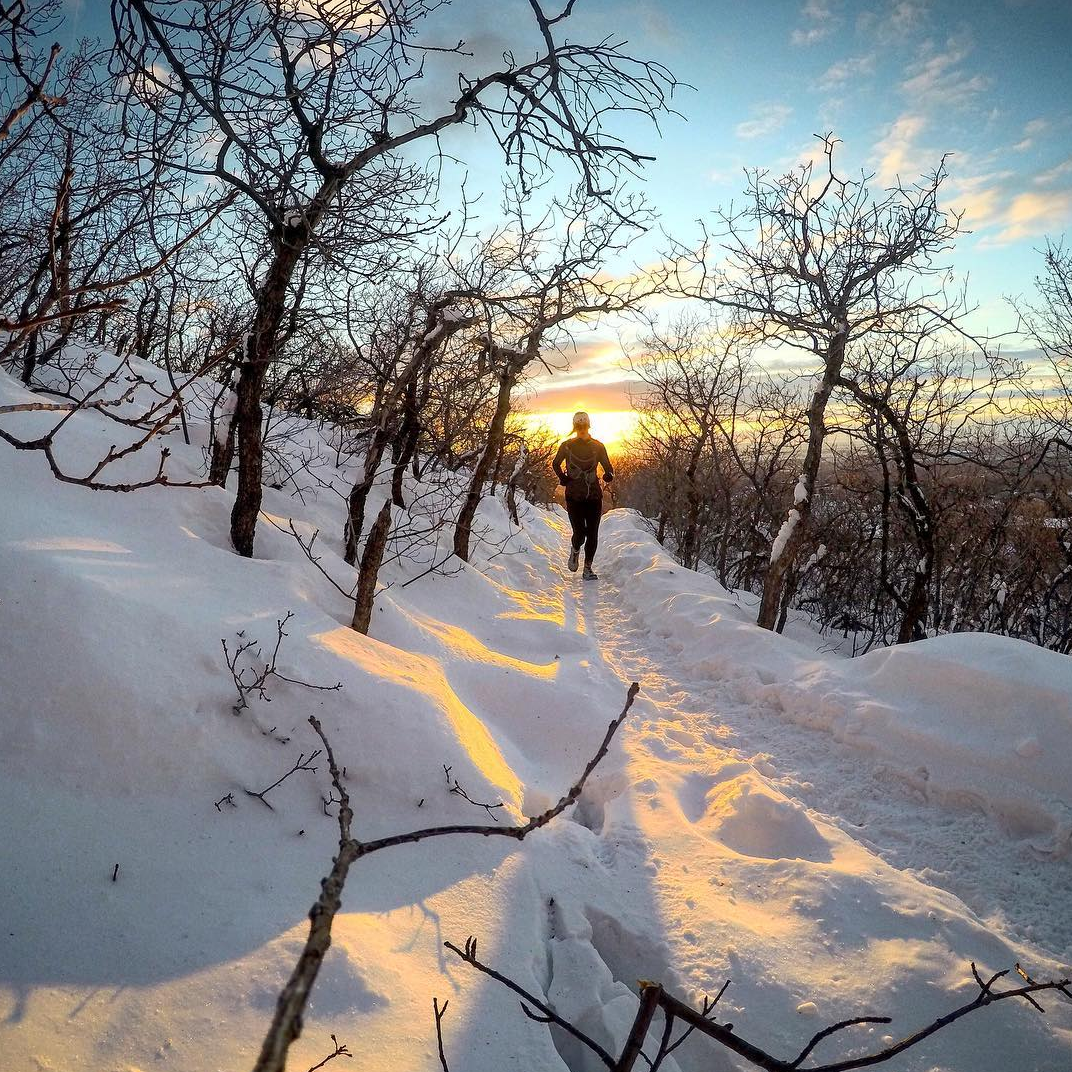 Crystalline lakes and snow-dusted mountains fill mityaev.dmitry's sublimely beautiful Instagram feed.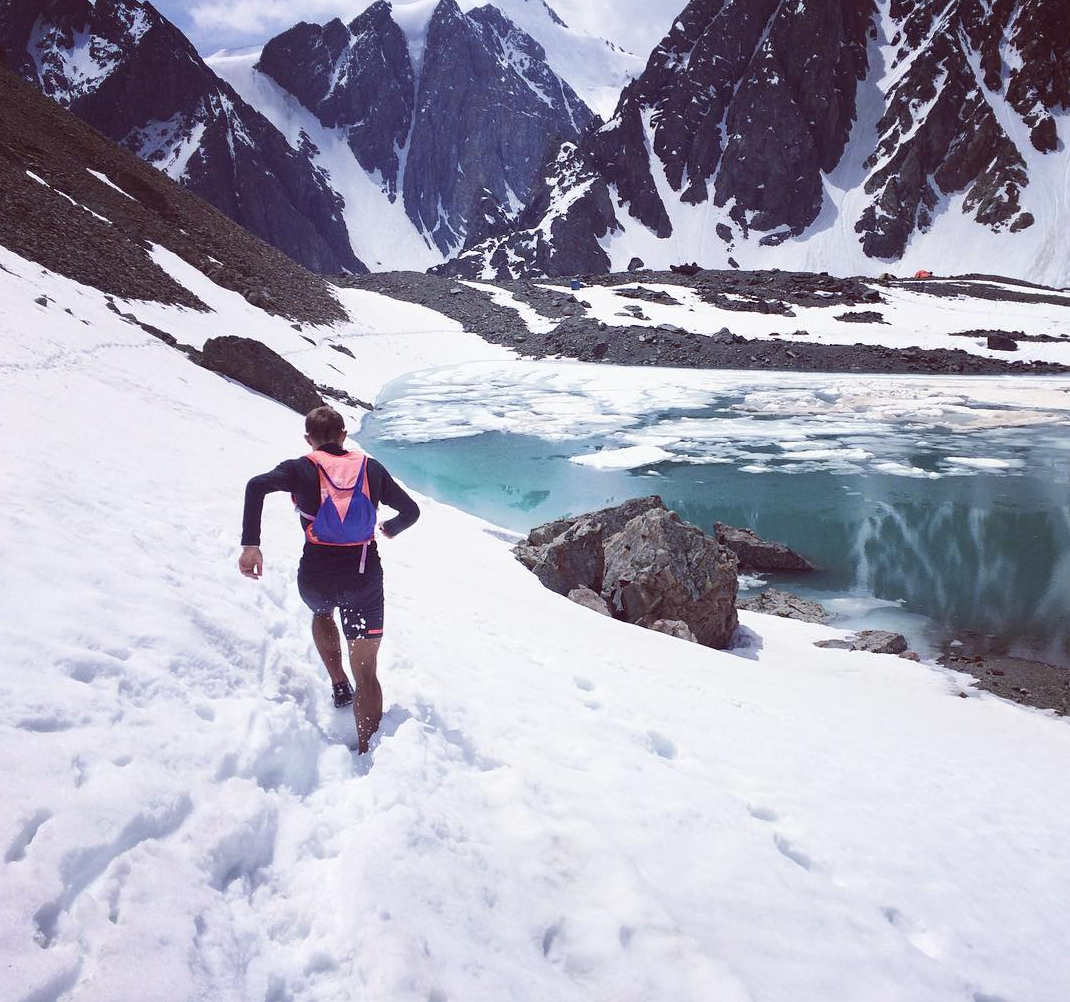 OK, so we can't exactly guarantee the northern lights on every winter run, especially if you're based outside of the Article Circle. But just imagine seeing this out on a run!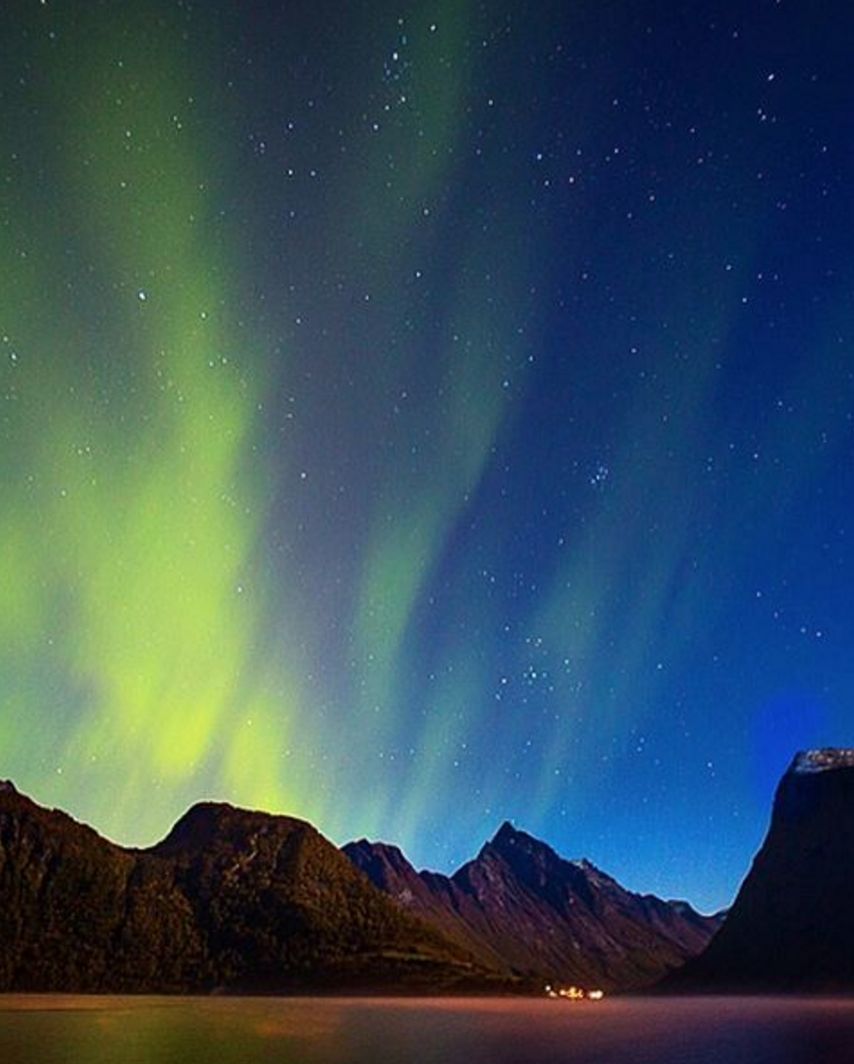 Montreal-based runningaddictfr isn't afraid to show off the laughable moments that can come with winter running. Bonus points for winter running with friends!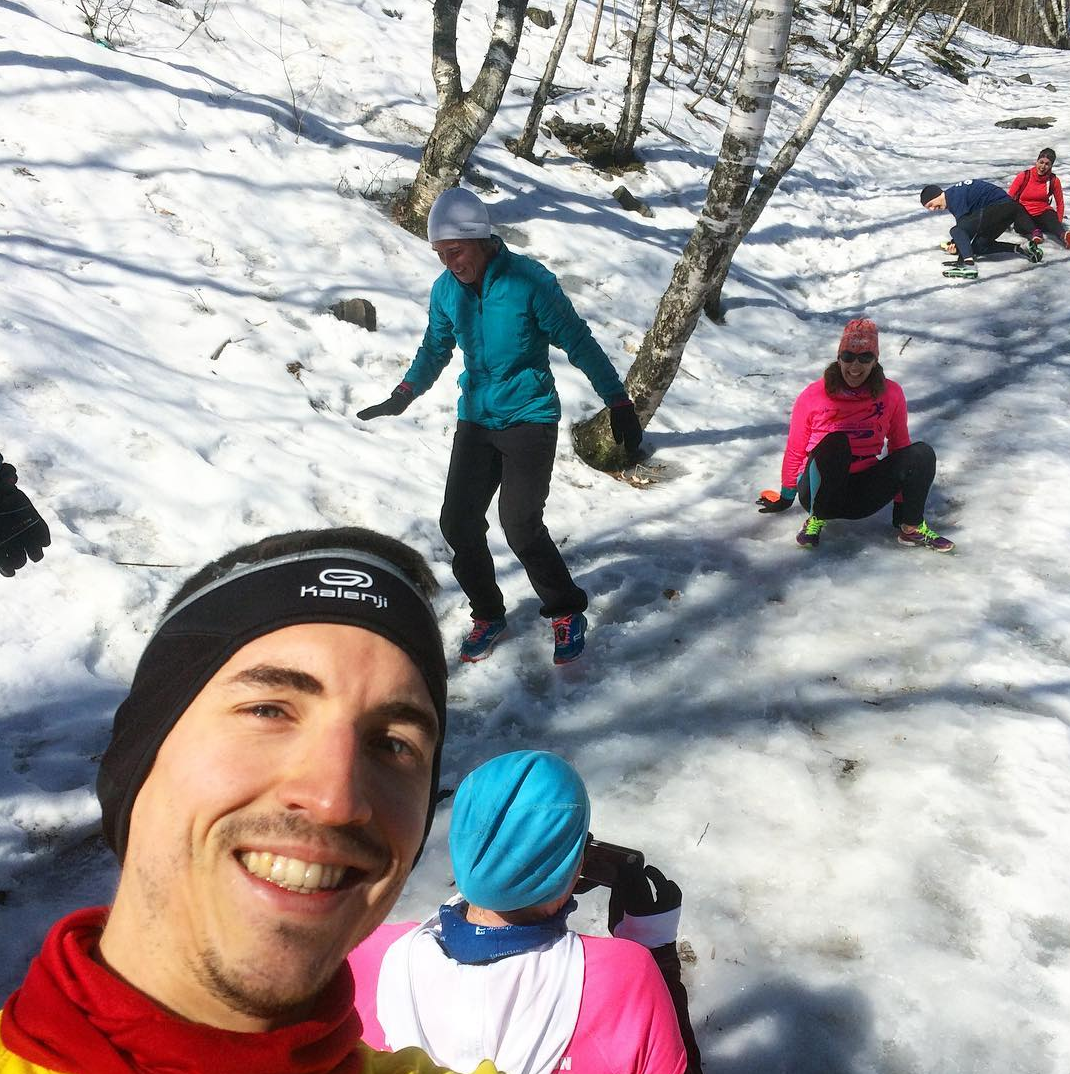 9. davidsanturtziatresdiez

Wintery #runscapes as far as the eye can see on this account.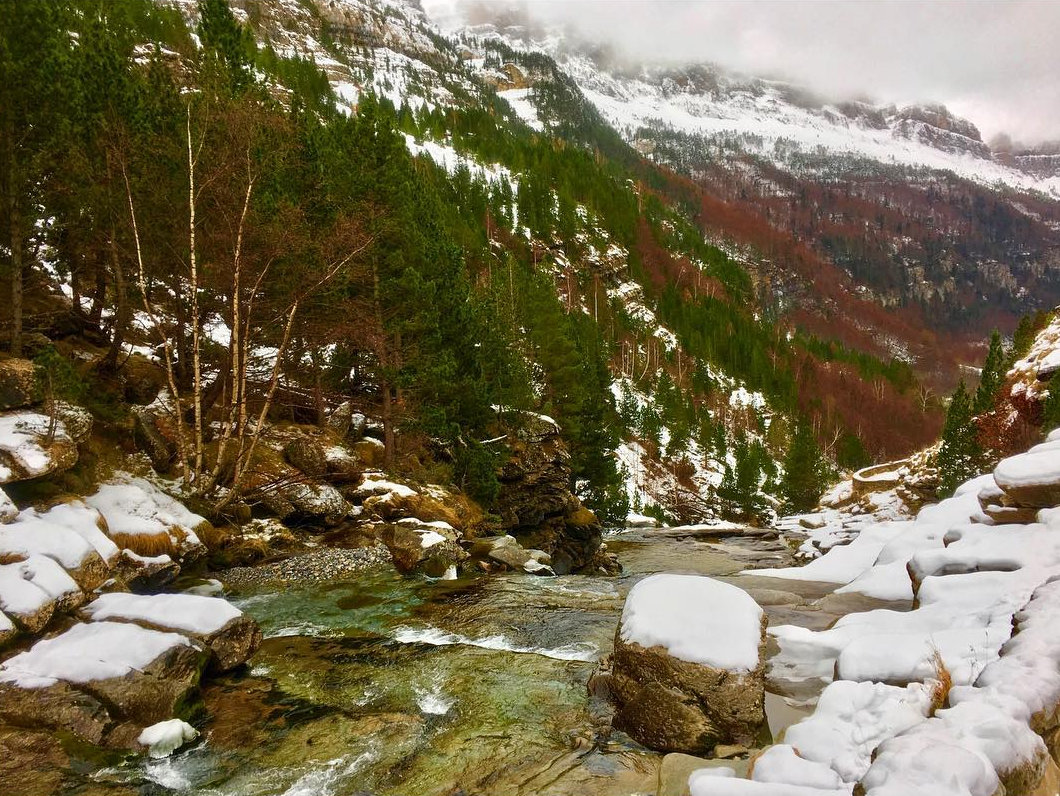 10. runfoxxirun
Canadian runner, runfoxxirun, ins't afraid to show off the strength and determination that can go into winter running. You can't help but be impressed by frozen eyelashes!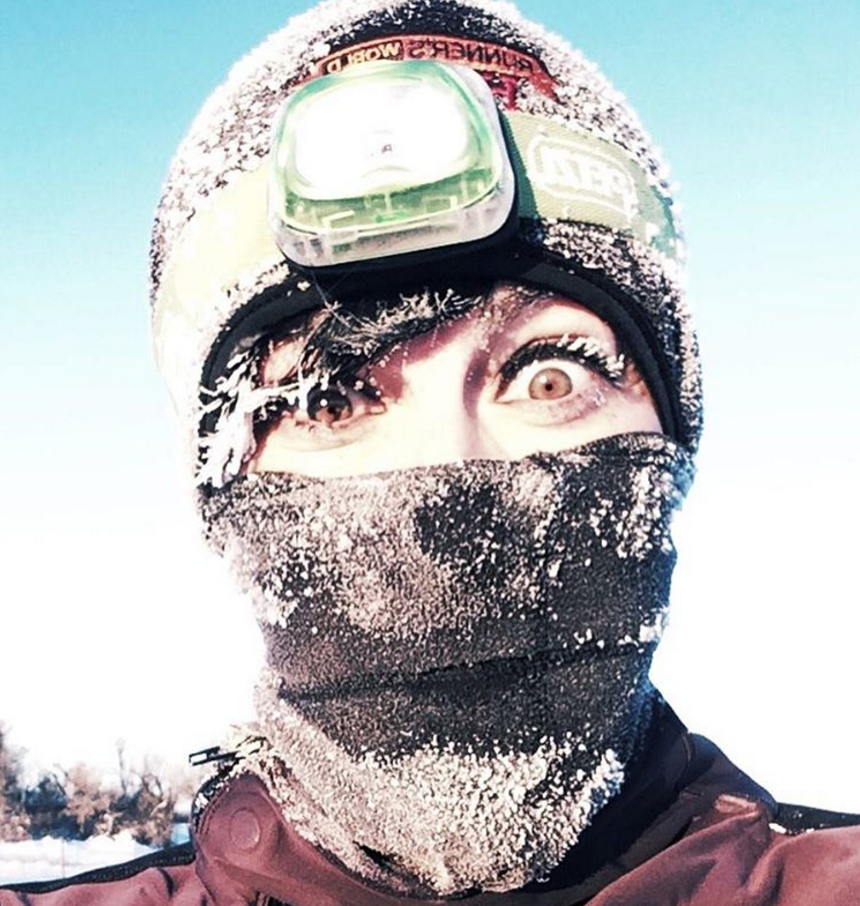 Well, did these winter runners inspire you to get out for a snowy run? If so, share your winter #runselfies and #runscapes at @Racefully!