Since it's #NationalBreakfastWeek, we've put together a few of our favourite recipes for healthy balanced breakfasts. A good dose of protein will keep your muscles from breaking down, healthy fats will keep you fuller for longer and carbs will help with satiety.
Salmon, eggs and sweet potatoes
Pretty self explanatory, if you love a cooked breakfast this one is for you. A couple of eggs, some smoked or pre cooked salmon and a healthy dose of pre cooked sweet potatoes (works best in bite sized cubes). For some added colour, throw in a handful of spinach.
Smashed avocado on toast
If you follow at least one fitness fanatic on Instagram or have been out for breakfast anywhere in London recently, you'll have seen something like this. It works best on sourdough bread or a bagel; toast it, spoon out a perfectly ripe avocado and smush it down with a fork, add a drizzle of olive oil and a dash of salt. Add a slice of smoked salmon or roast beef to add some protein. (photo by @foodwithcarmen)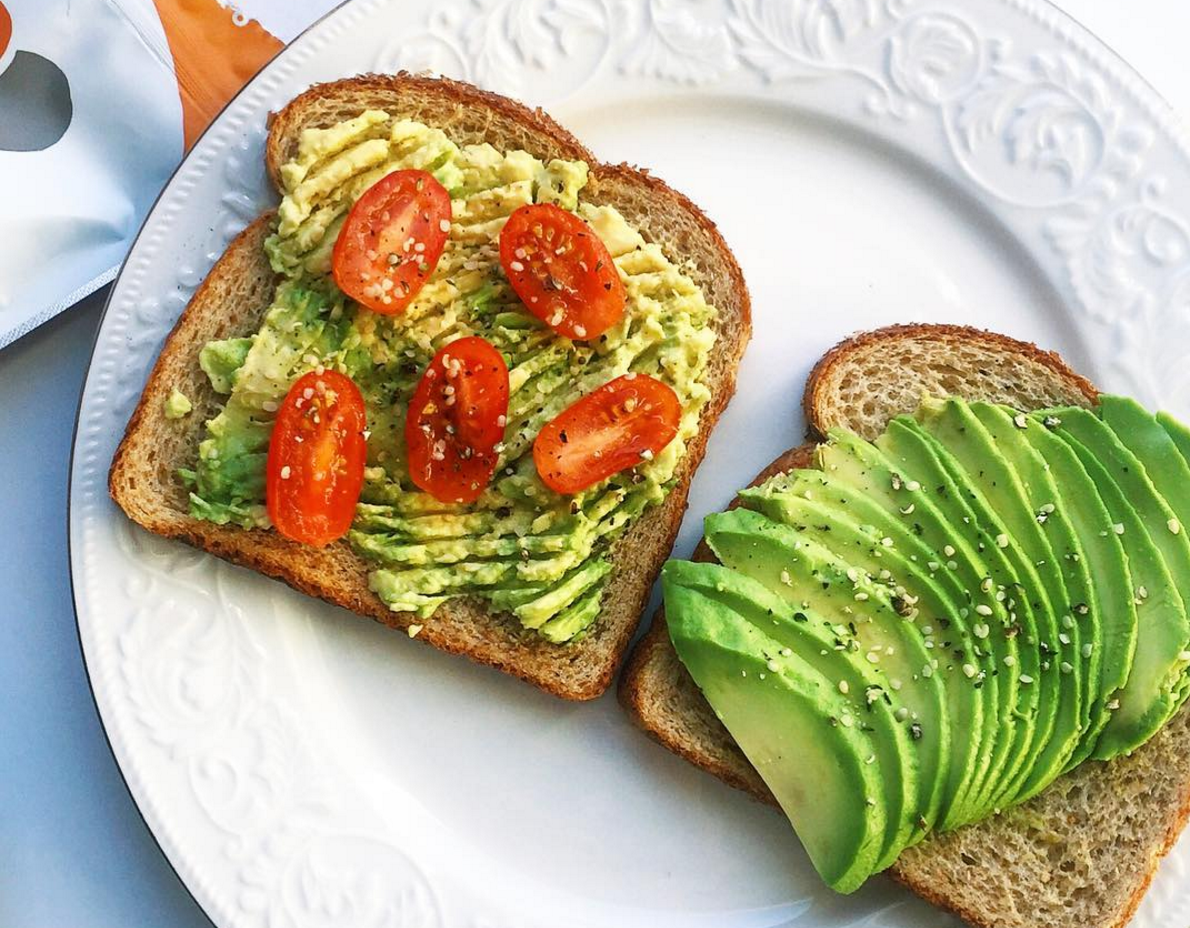 Porridge, with all of the toppings!
Oats are full of fibre which is great for satiety, like we need another reason to have a bowl of them for breakfast! Everyone has their own style when it comes to making porridge, but our favourite toppings are honey, dark chocolate chips, banana and cashew butter (try this one from Pip & Nut). Stir in some egg whites while cooking for an extra dose of protein. (photo by @pipandnut)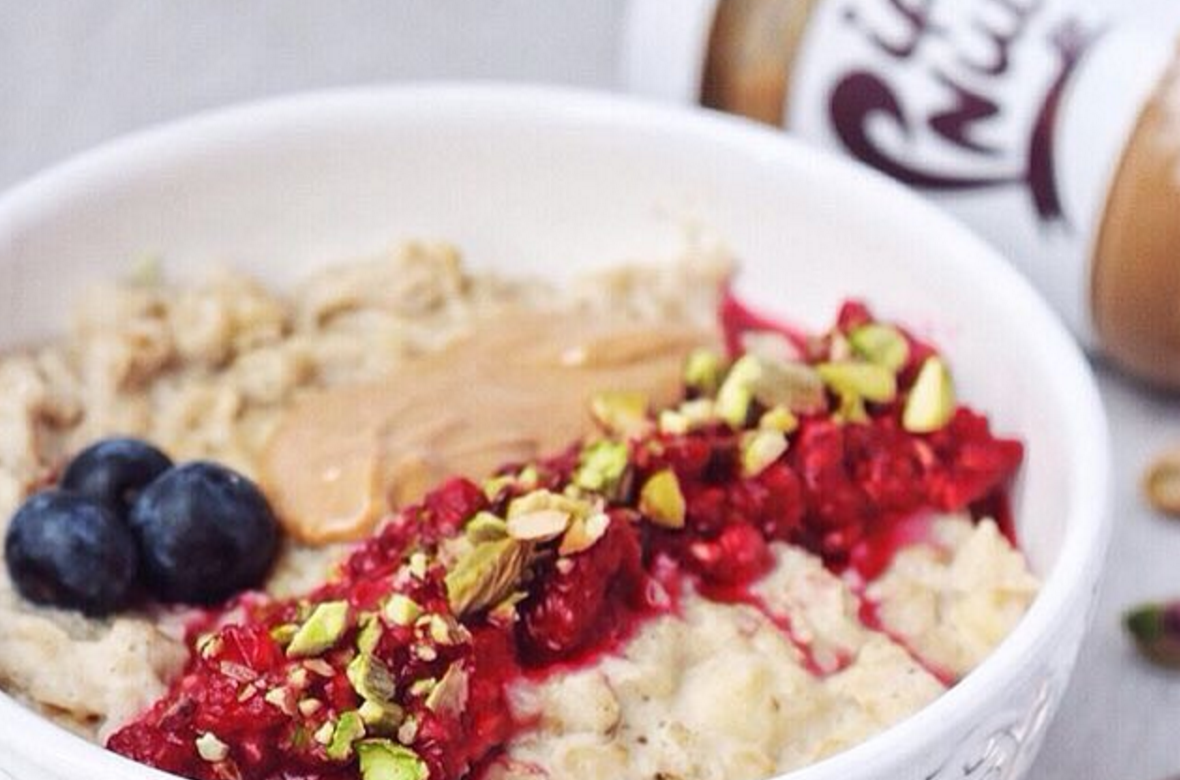 What's not to love about mornings?