We know now more than ever that a healthy life includes a holistic approach, giving time to the mind and spirit as well as the body. That's why we've put together a list of our favourite wellness apps to help you achieve your New Year's resolutions. Use these alongside your running routine, and you'll be feeling fabulously fit in no time.
Read on and let us know your favourites!
1. The wellness app for meditation: Calm

"Start your journey to a calmer mind. Calm has guided meditations for sleep, anxiety, stress and other distractions. Great for beginners and experts."

Why we love it: Unlike other meditation apps, Calm uses both audio and visuals to bring you beautifully curated meditative experiences. We love the crackling fire and the rolling clouds the best!
2. The app for productivity: Brain.fm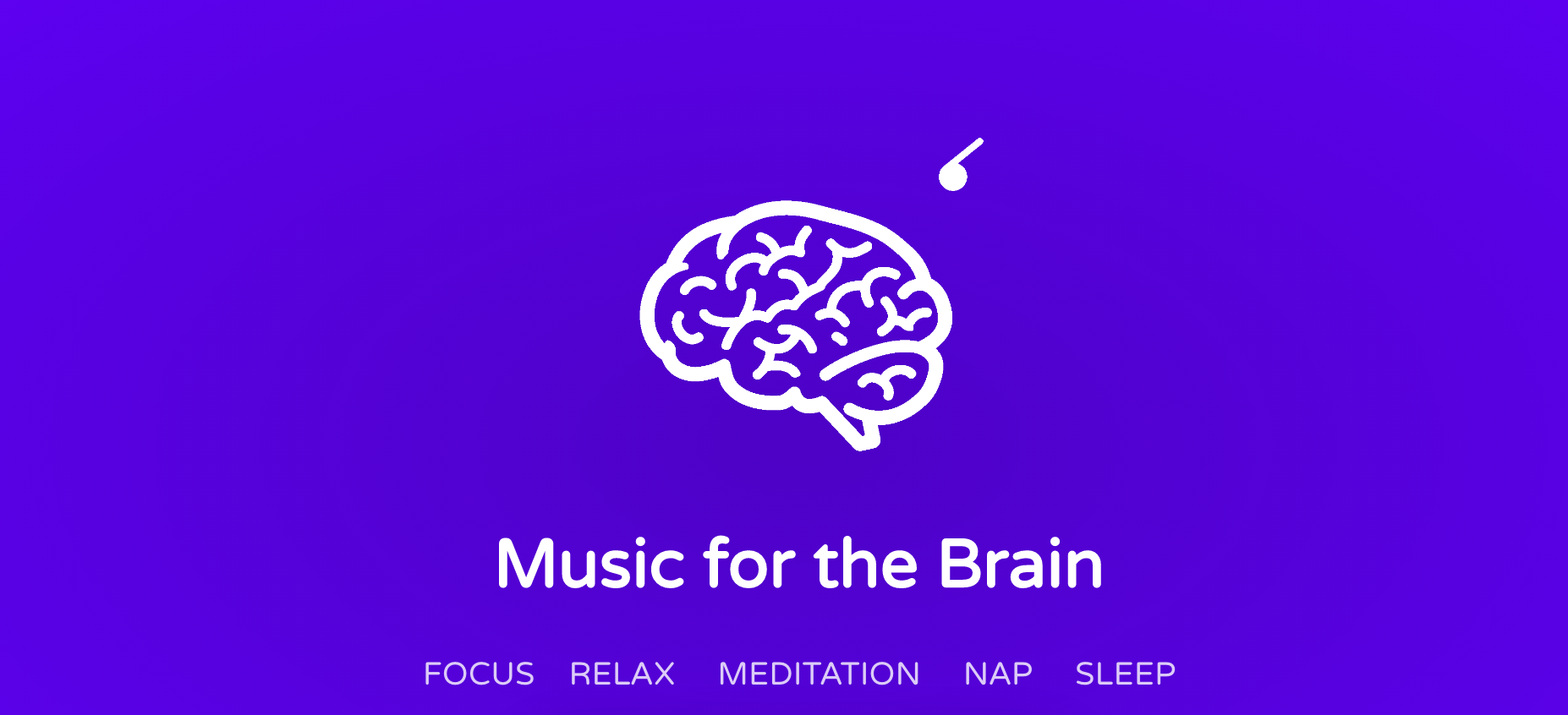 "Music designed for the brain to enhance focus, relaxation, meditation, naps and sleep within 10 – 15 minutes of use."

Why we love it: There are lots of reasons to use Brain.fm, but our favourite is its unparalleled ability to help you tap into your motivation and stay focused on the job. In fact, we're listening to it as we write this!
3. The wellness app for all your dietary needs: Kafoodle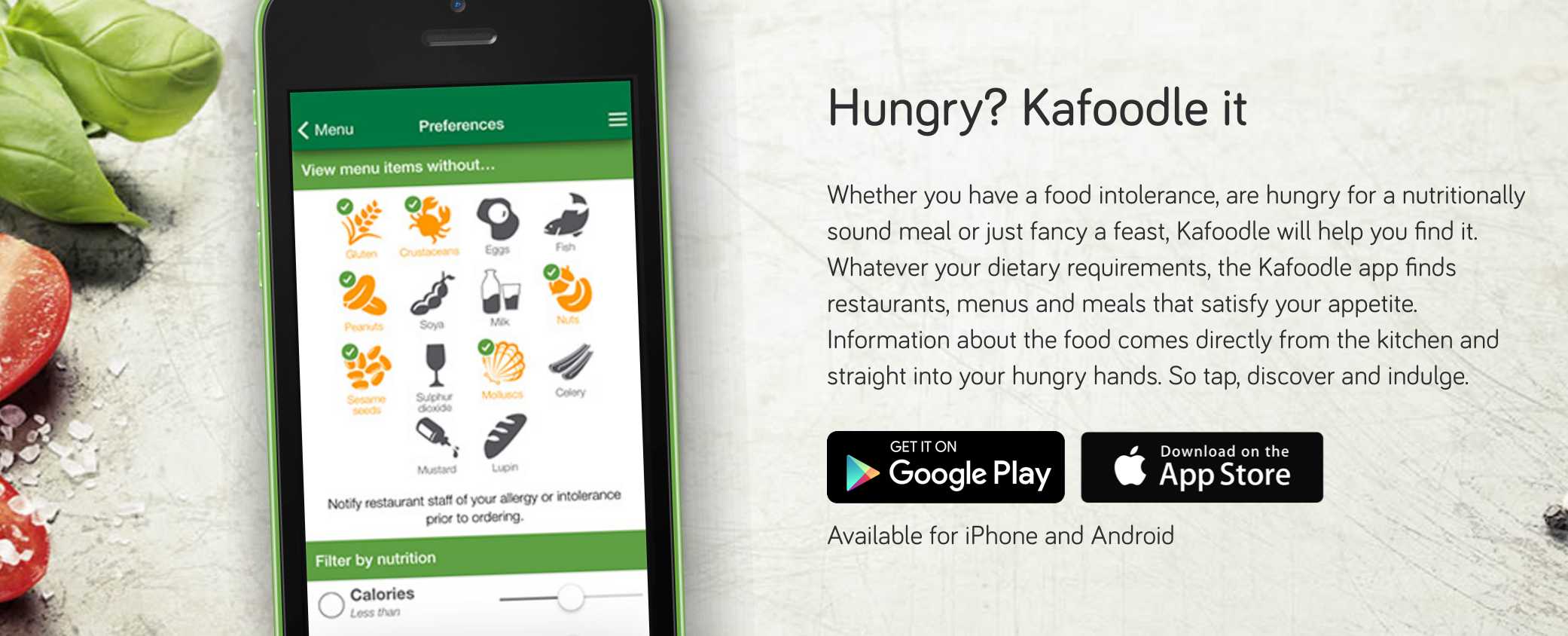 "Kafoodle can tell you exactly what you're eating whenever you're eating out – giving you the freedom and confidence to enjoy the foods you love."
Why we love it: Here at Racefully HQ, we like to go out and enjoy awesome food together after all those epic runs. With two vegetarians and a celiac on the team, it's nice to know we can always find somewhere to eat that everyone can enjoy!
4. The wellness app for happiness: Happier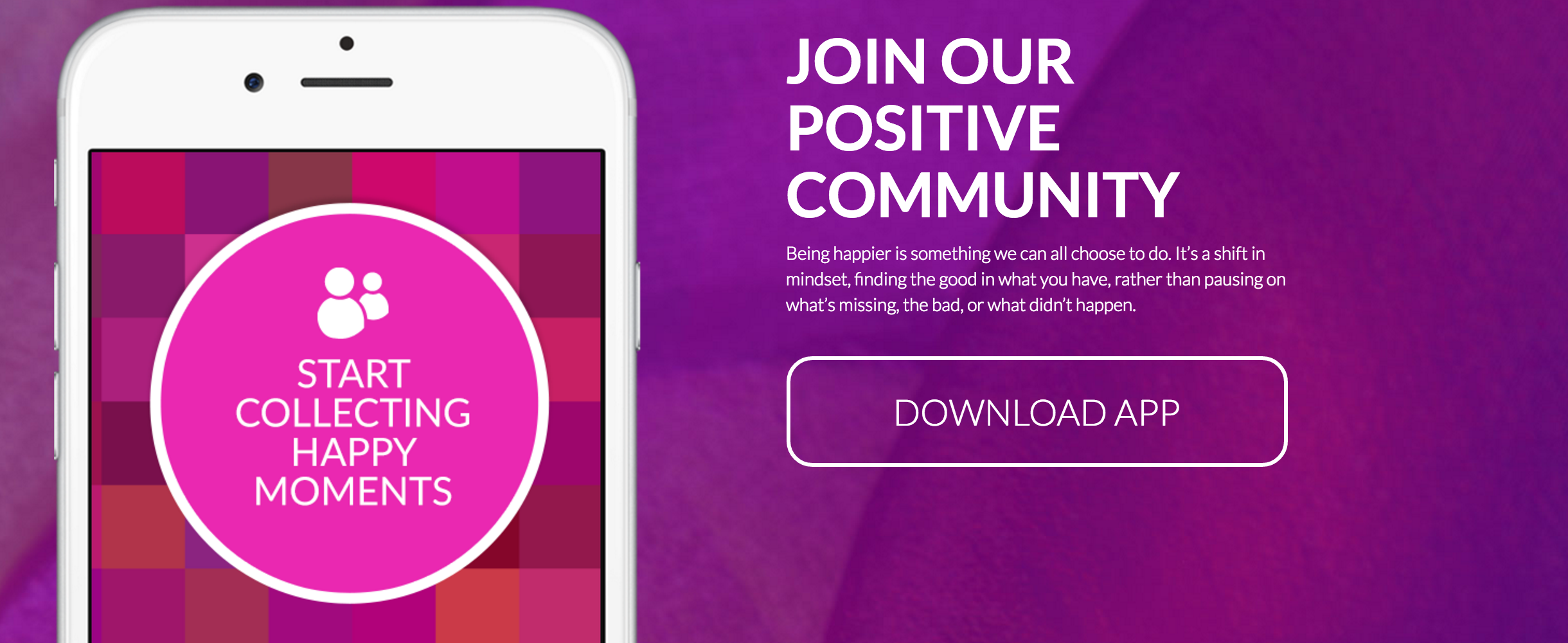 "Celebrate the good around you. Happier helps you notice the awesome things that already exist in your life."
Why we love it: One of our favourite things about running is its ability to boost mood and bring positivity into our lives. We love the Happier ethos that we can make our own happiness through daily choices!
5. The wellness app for outdoor enthusiasts: Yonder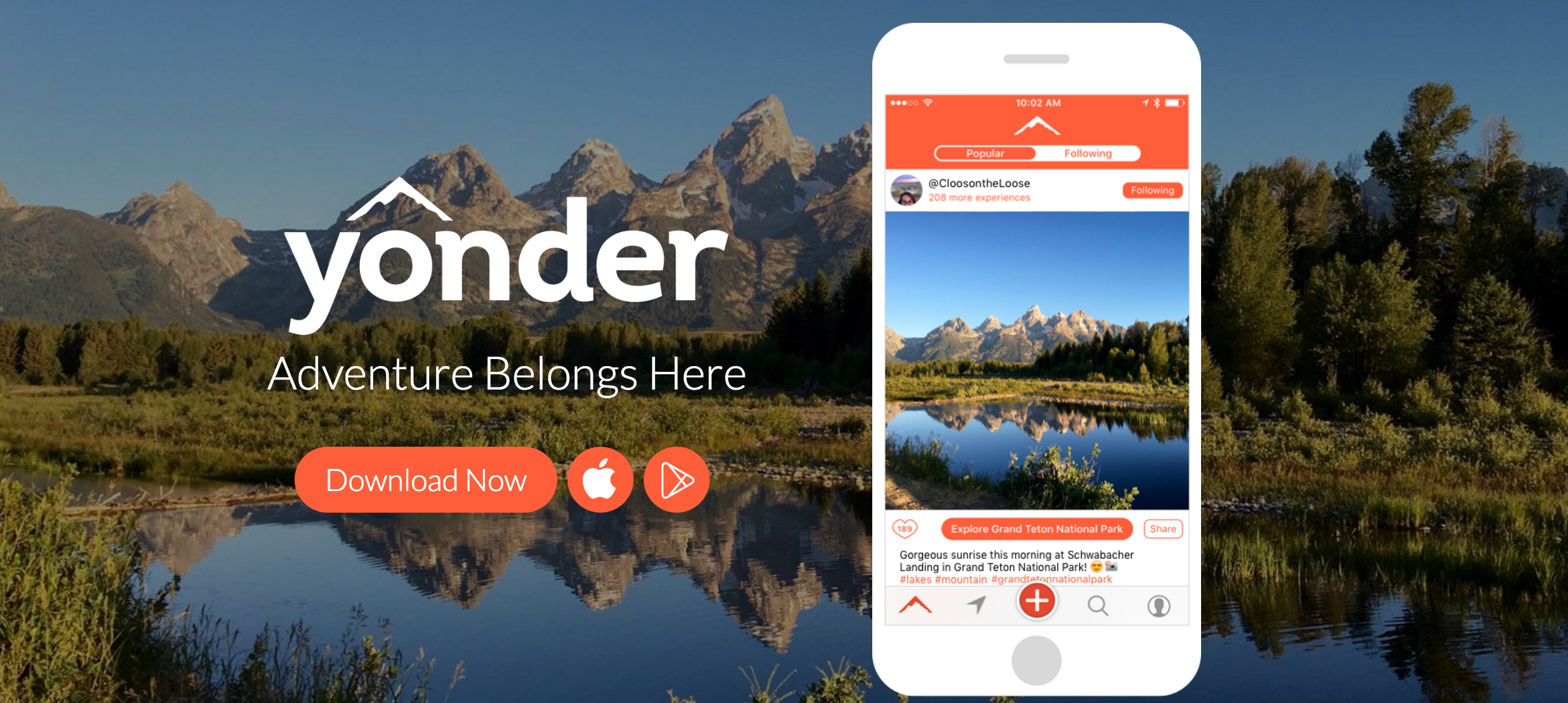 "Yonder was designed for adventurers of all kinds. So, whether you're a peak-bagger or a ski-lodger, a first-ascenter or a first-timer, our community can't wait to welcome you."
Why we love it: Nature is the greatest medicine, and Yonder is just perfect for finding the perfect trail run destinations!
6. The wellness app for keeping fit to a beat: Fit Radio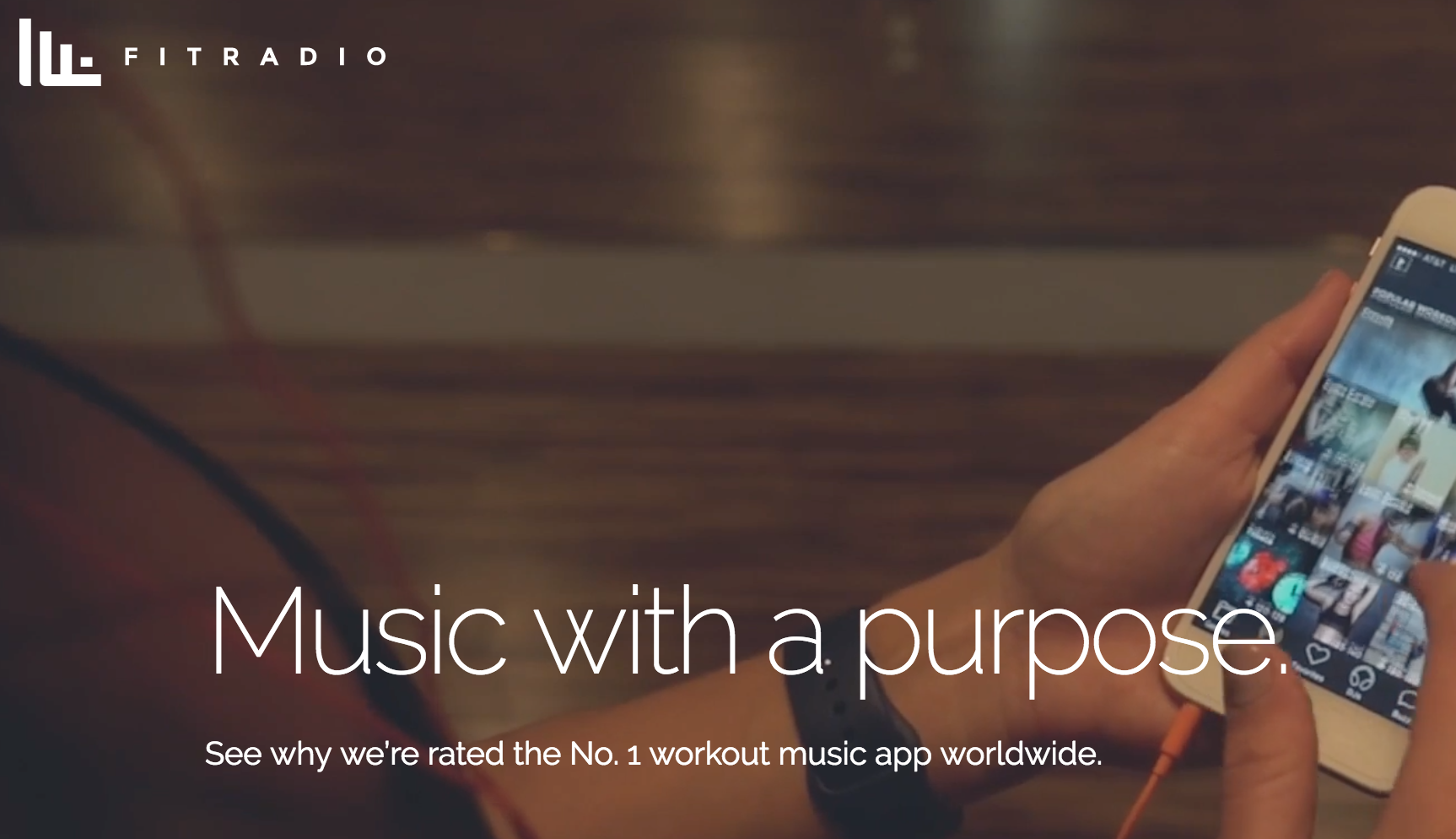 "Fit Radio keeps your workouts fresh with daily new club-inspired mixes, searchable by genre, exercise type, BPM and more."
Why we love it: Love the BPM curated playlists that keep pace with you from start to finish.
7. The wellness app for better sleeps: Sleep Cycle

"Waking up easy is all about timing. Sleep Cycle alarm clock tracks your sleep patterns and wakes you up during light sleep. Waking up during light sleep feels like waking up naturally rested without an alarm clock."
Why we love it: Makes getting up for those early morning runs a piece of cake!
8. The wellness app for women's health: Clue


"Clue is designed to make tracking your fertility accurate, fast and friendly. Keep track of your monthly cycle by entering data about your period, pain, mood, fluid, sexual activity and personal notes."
Why we love it: One of best apps we've come across for womens' personalised health tracking.
 9. The wellness app for yoga lovers: Yoga Studio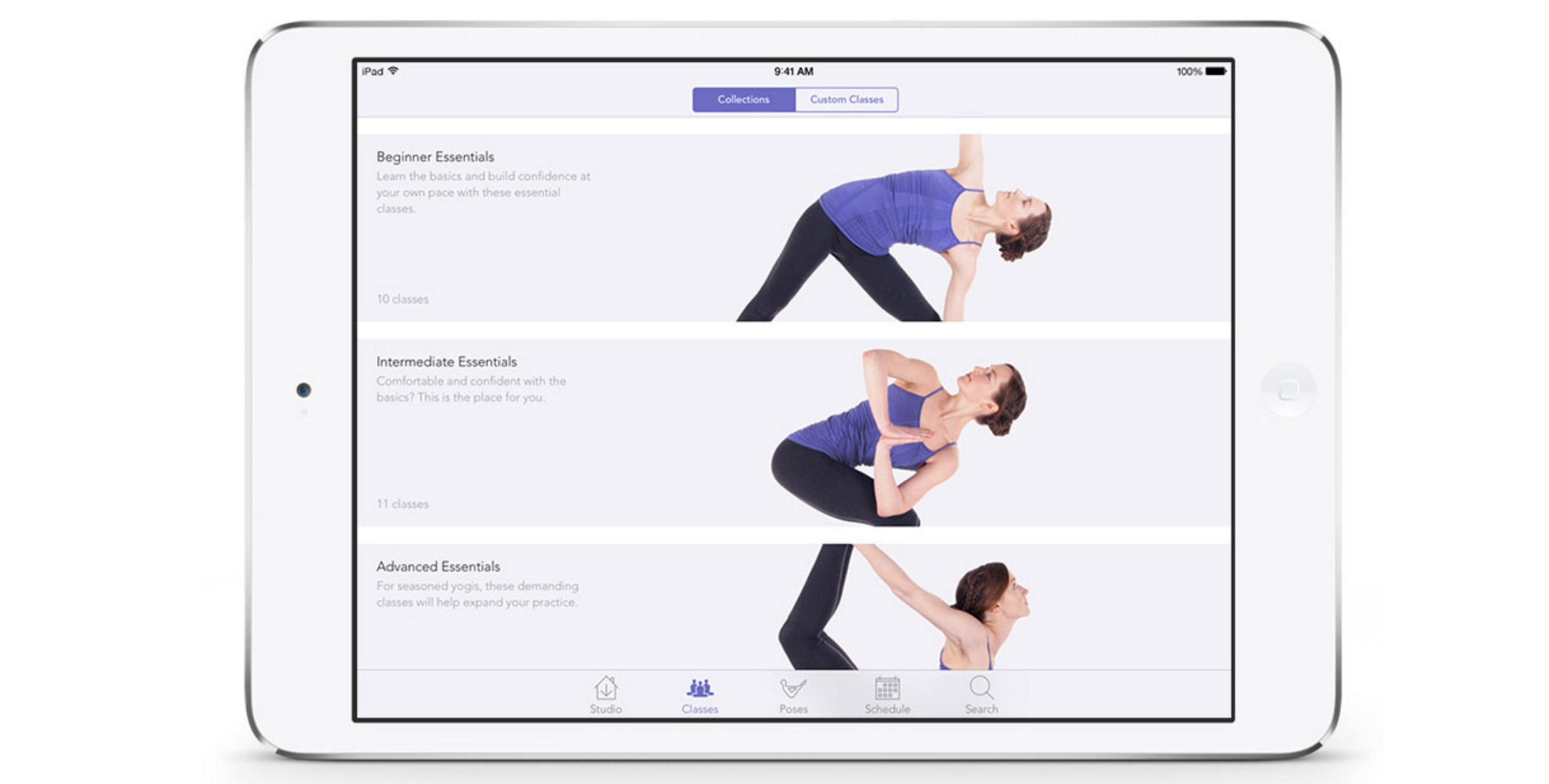 "Yoga Studio includes 65 ready-made classes. Choose your level (beginner, intermediate or advanced), duration (15, 30 or 60 minutes) and focus (strength, flexibility, relaxation, balance or combination) to find the perfect class for you. "
Why we love it: Adding yoga to your running routine can help heal overused muscles and prevent injury. Yoga Studio makes it easy and convenient to add yoga into your routine – from wherever you happen to be!
---
So, did your favourite wellness app make the list? Let us know in the comments below or add an app of your own! 😀